Karin Johansson, DPM
***Please note that Dr. Johansson is not accepting any new patients at this time, and will be closing her practice permanently as of January 31, 2019.***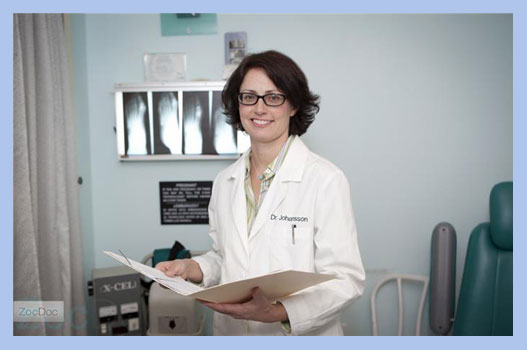 Dr. Johansson's podiatry practice is conveniently located near New York City's historic Grand Central Station.
Choosing a healthcare provider is one of the most important decisions you can make. You want someone who is caring, knowledgeable, and accessible. Someone willing to take the time to go over all of your options and treat you as a person, not just a patient.

We've created this web site for both new and current patients. It includes information on our practice as well as links to shoes, foot care products, and other medical specialties.